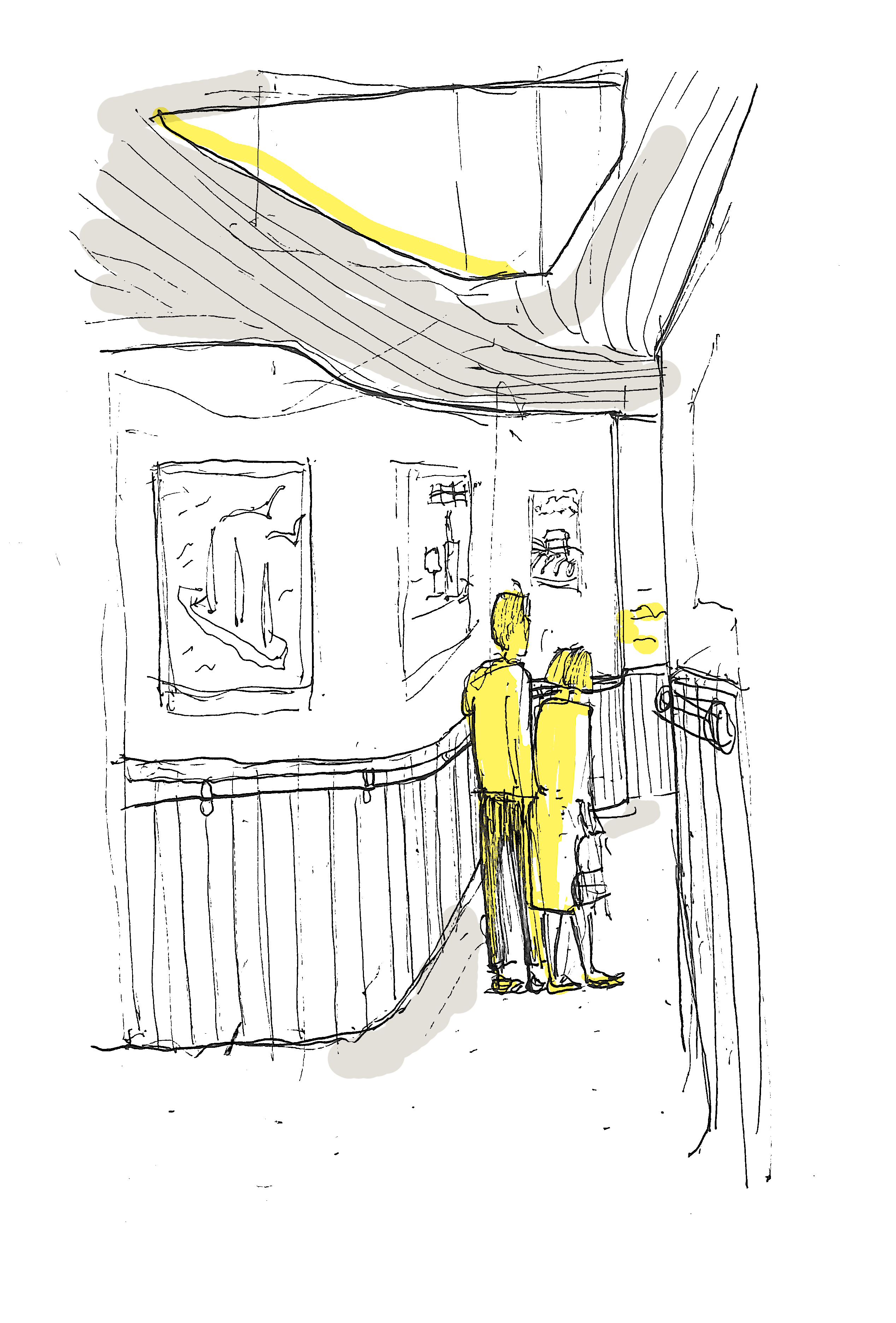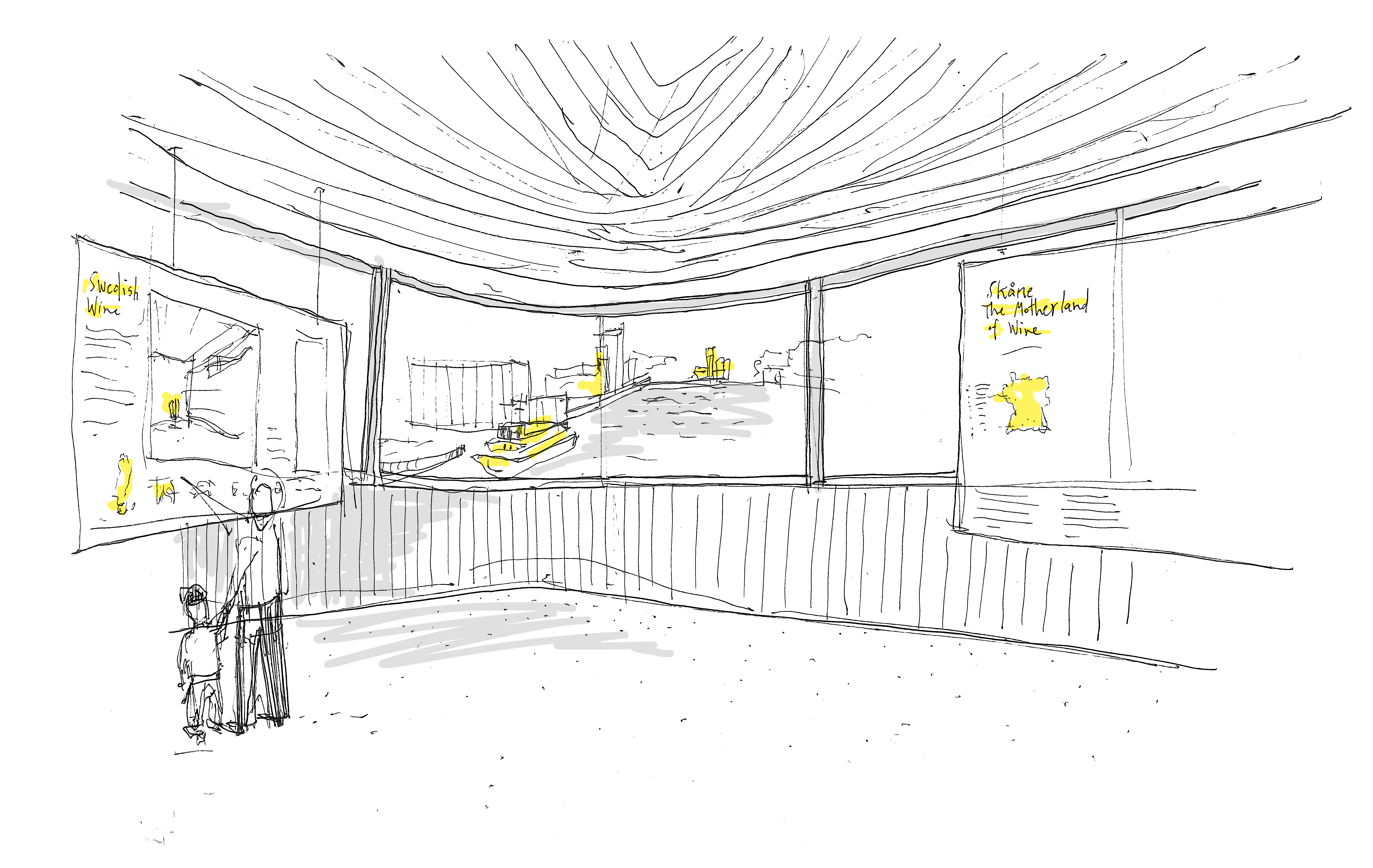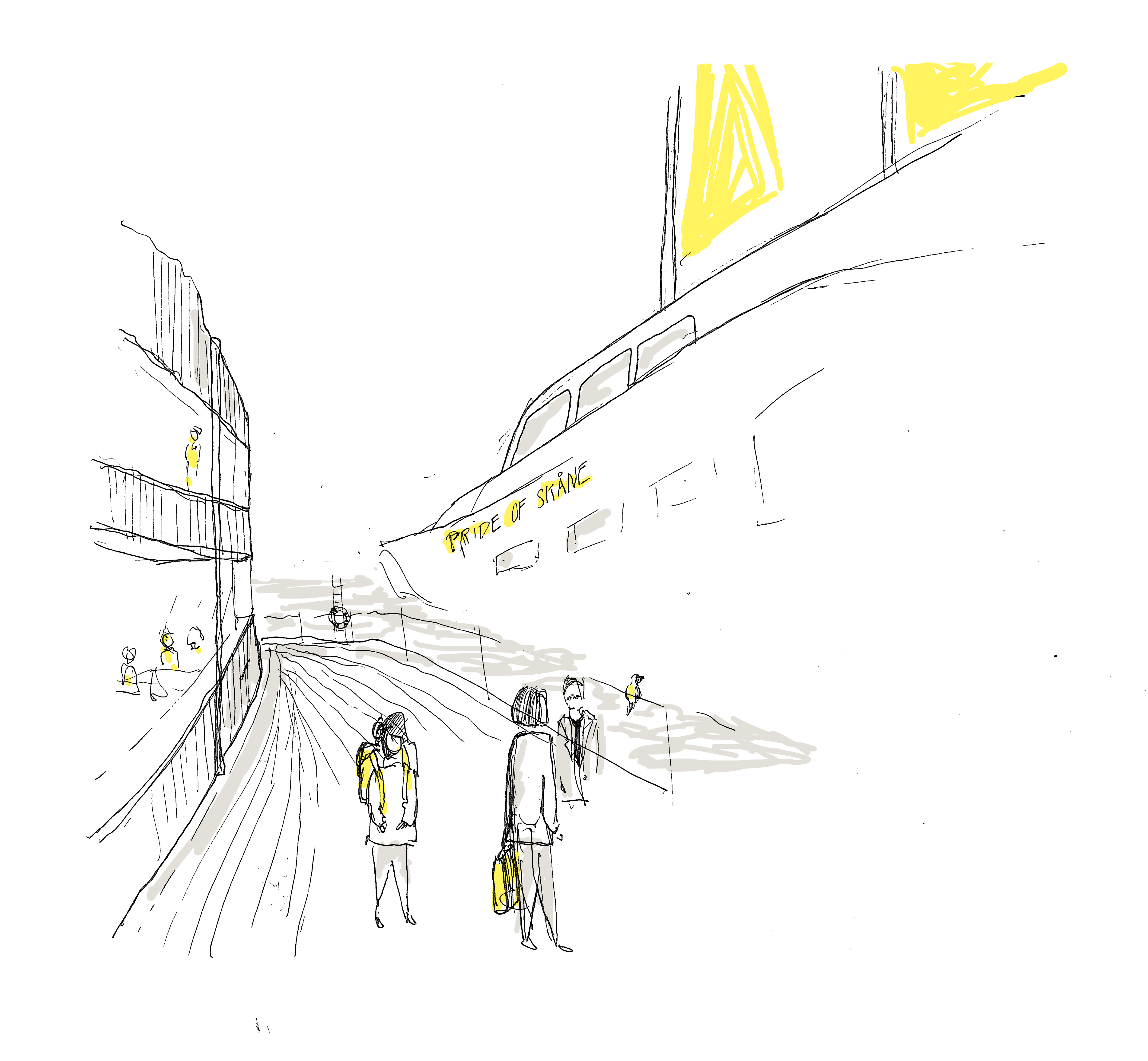 The
Route
Of Wine
//Skåne. April 2018
The bried was to elaborate a strategy to give visibility and help develop the swedish wine industry with a structure implanted in Skåne, the southern extremity of Sweden.
The Route of Wine aims to help developping wine tourism in Sweden and especially wine cruising, an activity increasingly popular world-wide.
With its closeness to Copenhagen - a hub for international transit- and as one of the main gateways to Sweden, Malmö is an ideal candidate for House of Wine, a center that acts both as a landmark and as a starting point to discover swedish wine making.
Malmö's past and present history with water traffic lends itself perfectly for cruise departures.
Imagined as a center shedding light on the wine cruising activity, Malmö Pier acts also as the direct connection from urban to countryside production, both for visitors to have access to wine making but also for wine producers reaching for an urban clientele.
See slides above to embark on a cruise to discover swedish wine-making and scanish wineries.